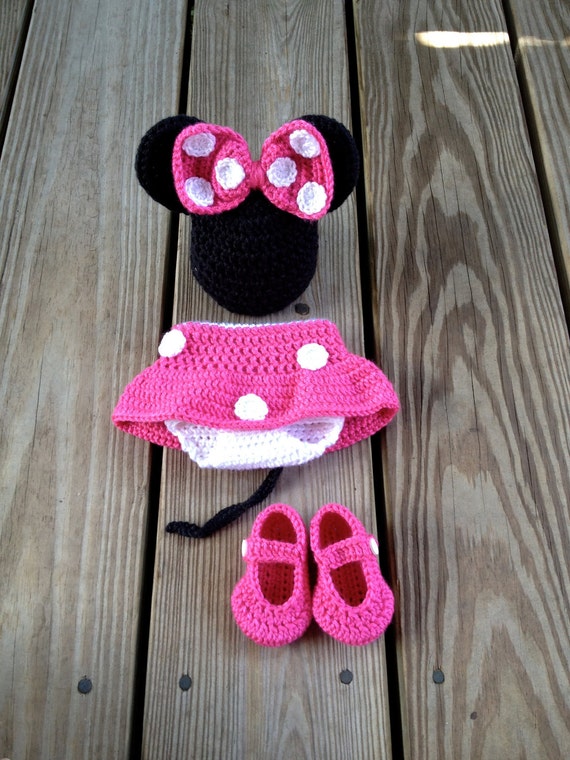 I got the toe and sole done on the second cupcake slipper.. I should finish this tomorrow.. fingers crossed.. also printed on the pattern for my next project.. and got the yarn together for this.. I should start this tomorrow or the day after.. smile.. making some good time for all these items..
Just in case you want to get the pattern, I bought it on Etsy.. you can see
it here..
Since I am having a slow day.. I decided to make some homemade minestrone soup.. just had a bowl with some salad and froze the rest for lunches.. came pretty good.. used all of the leftover veggies in the frig, plus alot of the frozen veggies that I froze last summer.. needed to use them up.. added some white beans, and some macaroni made of carrots and tomatoes.. added some canned diced tomatoes and some frozen meatballs.. nice filling soup!!